Thank You for Visiting FITOK at SEMICON China 2021
The three-day SEMICON China 2021 started on March, 17, and draws to a close today. Despite influence of COVID-19, the show is attracting significant attention than ever before. SEMICON China represents the world's fastest-growing and most dynamic microelectronics market, and gives business the platform to showcase products, technologies, and brands in front of the most qualified audience of industry professionals in China.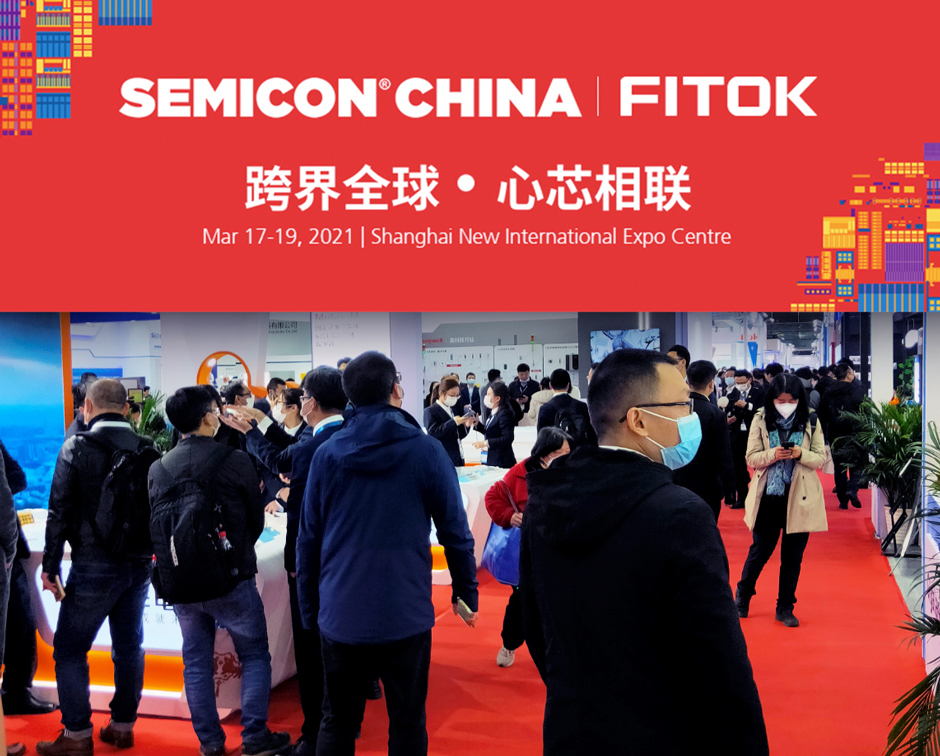 We are happy to be part of SEMICON China 2021! At FITOK stand T2118, a series of high purity and ultra-high purity products were presented, including changeover systems, regulators, integrated gas system and ALD series diaphragm valve , etc.
Among the exhibits, integrated gas system is the star and received the most attention and inquiries from visitors. The new product ALD series diaphragm valve, as a new member of the exhibits family, also made a perfect debut on the show.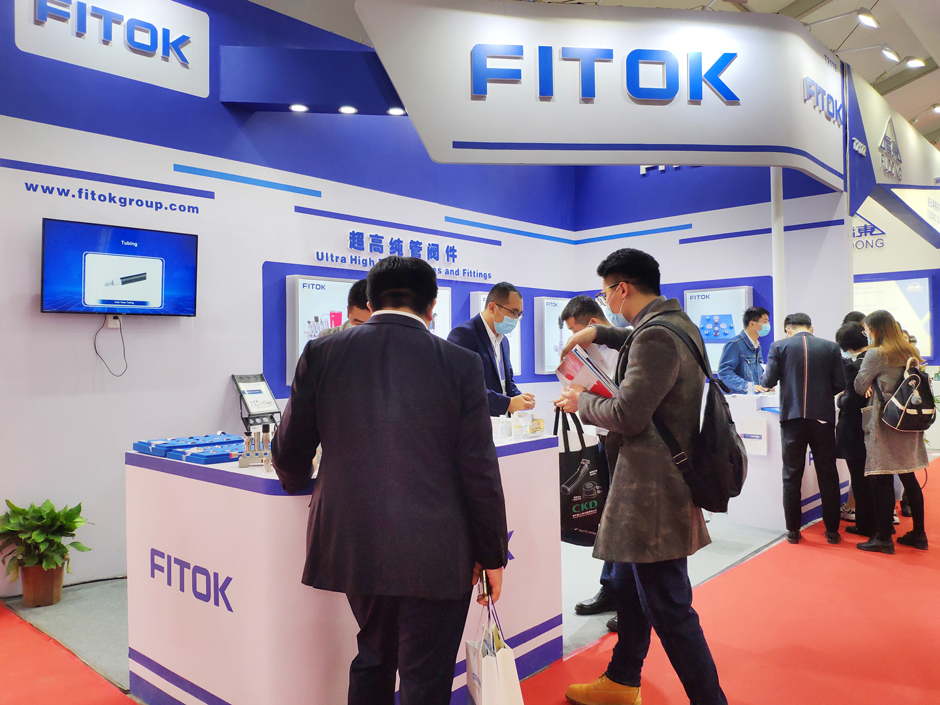 The exhibition is a great success which owes to everyone who visited our stand as well as our great team.
Thank you again for visiting our stand. To know more about FITOK products and services, please visit our website www.fitokgroup.com or contact us via info@fitokgroup.com. Looking forward to cooperating with you.