FITOK Hoses Assembled in the USA Shorten Lead Time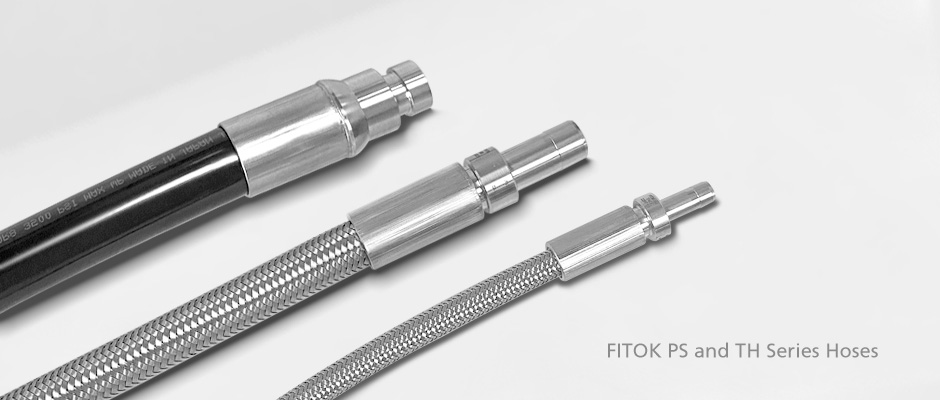 FITOK hoses are used in many industrial applications such as tire manufacturing and are designed to provide solutions for fluid supply systems under a variety of conditions such as high pressure, high temperature, low temperature, corrosive conditions and etc.
FITOK has always been committed to providing high-quality products and services to our customers worldwide, and we realize that lead time is one of the top concerns affecting our customers' productivity. To better serve our customers in the American market, we decided to localize the assembly of our PS Series PTFE-lined Stainless Steel Braided Hoses and TH Series Thermoplastic Hoses in the USA to further improve delivery efficiency. Local assembly avoids unnecessary links and time in production and transportation to shorten the delivery time, thus helping customers improve production efficiency and reduce costs.
By setting up assembly lines in the USA, we can respond more quickly to customer needs and be more flexible in responding to market changes. At the same time, localized assembly can also contribute to product quality stability and reliability, further enhancing customer satisfaction.
We will continue to optimize and improve our products and services to meet the ever-changing market needs and provide a better and more efficient customer experience.